New MSPSP Patches have arrived! Contact MSPSP if needed!




MSPSP Spring 2021 Important Dates
January 16th - Team Registration Deadline

January 23rd - Player Registration Deadline
March 26th* - Season Starts
MSPSP Charitable Donations




MSPSP is committed to supporting causes that improve the quality and participation on soccer in the State of Michigan, in particular with organizations that are part of MSYSA & MSPSP.





MSPSP signs with SportsForms! Click here for player registration info!




IMPORTANT Player Registration Changes




Player contracts are now be completed online!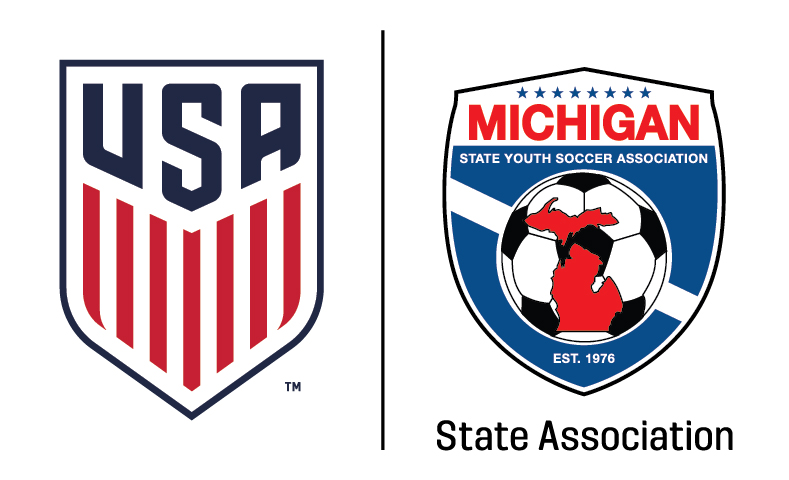 The Michigan State Premier Soccer Program (MSPSP), also known as the Michigan State Premier Soccer League (MSPSL),




is Michigan's competitive state-wide soccer league. We represent over 12,000 talented young boys and girls annually.




Our purpose is to promote the development and execution of highly skilled youth soccer,




sportsmanship, quality coaching and officiating within the State of Michigan.