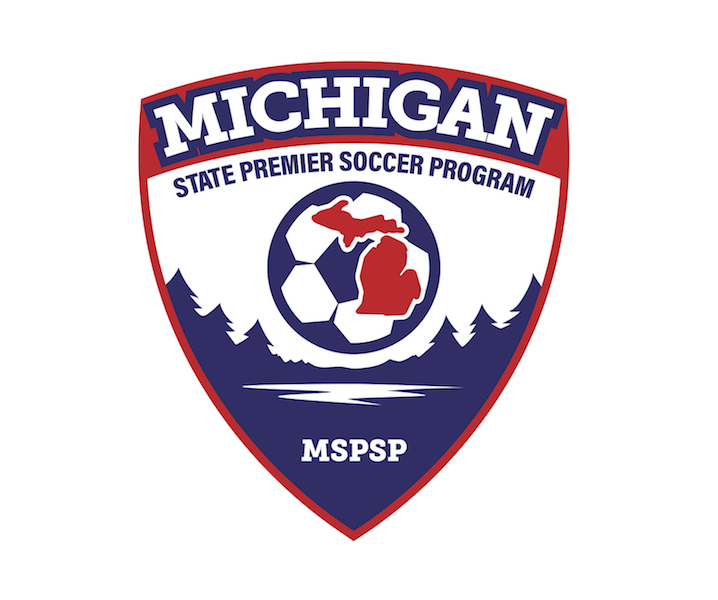 MSPSP LEAGUE REGISTRATION
*Page Under Construction*
Content being updated.

Fall 2020 MSPSP Calendar

June 1st - SportsForm MSPSP Archive opens.
June 15th - MSPSP Fall 2020 GotSoccer Event is open for team registration at 4PM until July 11th at noon.
July 11th - MSPSP Team Registration is due in GotSoccer.
July 11th - MSPSP Team Registration Payments are due ($550).
July 18th - MSPSP Player Contracts are due.


MSPSP Spring 2020 Registration FAQ
Event Enrollment / Team Information Submission
Team Information Sheet (Sample, Divisioning Questions)
MSPSP Fall 2020 Calendar
MSPSP Division FAQ
U13 NLC Endorsement Criteria
U15 Supplemental Division FAQ
League Affiliation Form (PDF)
League Affiliation Form (.doc)
Request for Early Passcards (distributed digitally)
EVENT ENROLLMENT:
- See the document labeled Event Enrollment/Team Information Submission' on the Rules and Forms tab of the MSPSP website for detailed instructions to enter your team in the GotSoccer event and provide divisioning information.
- Team placement (division) information will be submitted digitally.
- In order to participate in Michigan State Premier Soccer Program, all teams must be entered into the GotSoccer event prior to the registration meeting.
- Please note: Filling out a petition is a request, not a guarantee, that your request will be fulfilled. The divisioning meeting is available for possible adjustments.
Player Registration: https://www.sportsforms.club/mspsp.html

PAYMENT:
Fall registration fees are:
$550.00 for all teams.

It is the responsibility of the affiliating league or MSYSA Direct Member to submit payment to MSPSP with the Affiliation Form at the time of registration, and to have all teams entered into the Fall 2020 MSPSP event in GotSoccer that they are affiliating.